Special Topics Classes
Periodically we offer special topics classes that we think our class and private clients would enjoy and get value from or by special request. There are no prerequisites for these classes, so it's also a way for us to meet new friends and their dogs, as well!
---
Leapers and Leash Pullers! | 4 Weeks | $100
---
Tuesdays at 8:00-8:50pm, July 25th to August 22nd (no class 8/8) at the Affton White Rodgers Community Center in South County
This specialized class focuses on solving two of the most common issues among dog owners, jumping and pulling on leash.
Teach your dog how to always keep "four on the floor," greet people politely and walk nicely on a loose leash, all with positive and fun methods.
Previous basic obedience training is helpful (but not required), and dogs must demonstrate good manners in class.
For puppies and dogs 16 weeks and older
Required Vaccinations: DHPP, Bordetella and Rabies administered at least 1 week prior to the start of class (or proof of titer testing). Owners will need to bring proof of vaccinations to the first class.
Students receive a one-time 10% off discount at Petsway pet store in Affton.
Register for Leapers and Leash Pullers!
---
Affton White Rodgers Community Center, 9801 Mackenzie Rd, St. Louis, MO 63123
(314) 615-8822, Directions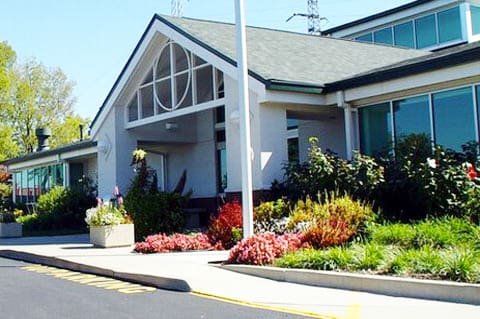 The community center is easily accessible by St. Louis City, St. Louis County and Southern Illinois residents and is located just a few minutes from I-55, I-44 and I-270.
---