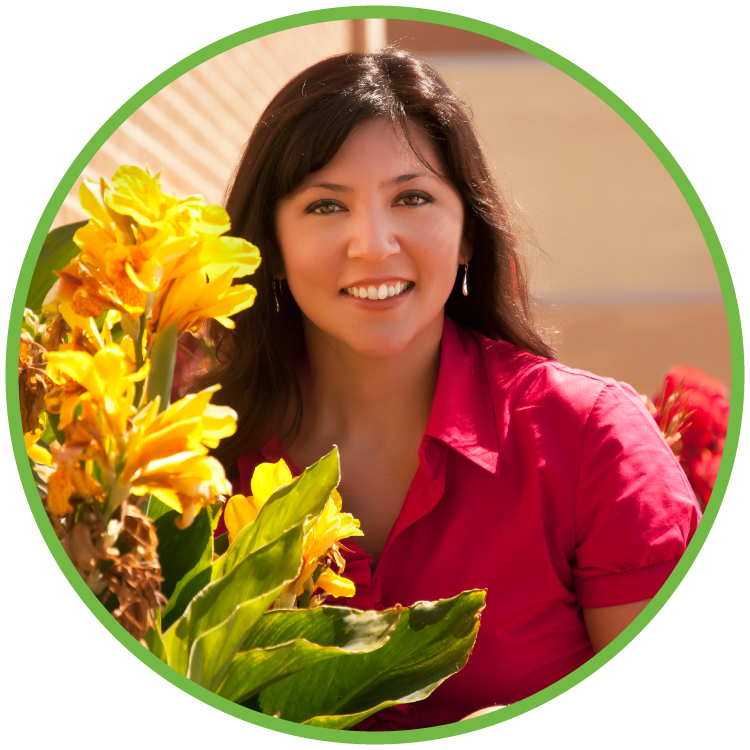 ---
Updated 7/19/18: Prior to using the contact form below, please note that we will be OUT OF THE OFFICE July 20th through August 6th, 2018, replying to messages only sporadically during this time.
If you are in need of immediate private training services for dogs 21 weeks and older during this time, we recommend locating a trainer on one of these referral lists: Karen Pryor Academy Trainer List or the Greater St. Louis Training Club.
Otherwise, please navigate directly to our training pages to book Private Training Initial Consultations, New Puppy Consultations and Essential Etiquette Level II group class (Level I is currently full and on a wait list.)
If you are a group class student and need directions to the Webster Groves Recreation Complex, please call (314) 963-5600.
If you are a current client of Nicole's and have questions about your training, please contact her directly.
Thank you kindly for your understanding!
Contact Us!
We'd love to hear from you, and would be happy to answer any questions that you might have! Please contact us by phone, email or the form below, and we will respond promptly…